CNC Retrofit
CNC Retrofits Can Save You Thousands! A CNC Retrofit from CNC Experts will upgrade your older cnc machine and make it run as good or better than the day it was new.
Just like the hundreds of cnc machines worldwide that we have upgraded and serviced, CNC Experts will come on-site and do the upgrade so you don't have to struggle to do-it-yourself. Our hassle-free upgrade process is both quick and cost effective. CNC Experts will do what we do best while you do what you do best: using your machine to make a living!
Let CNC Experts upgrade your existing cnc machine and get it performing like new again.
A cnc retrofit can dramatically increase the life of an older cnc router and bring it up to todays standards of processing capabilities. What's more, it can save you lots of cold, hard cash.
Learn more
We come on-site and perform retrofits for all brands of cnc routers and plasma cutters, such as: multicam, axyz, vytek, gerber scientific products, camtech, EZ Router, WartHog, Shopbot, Precix, Thermwood, Holz-her, and more.
Our cnc retrofit service is a great way to take an old machine and make it like new again. We use state-of-the-art Windows-based industrial cnc controllers that are incredibly easy to use and compatible with today's advanced CAD/CAM software.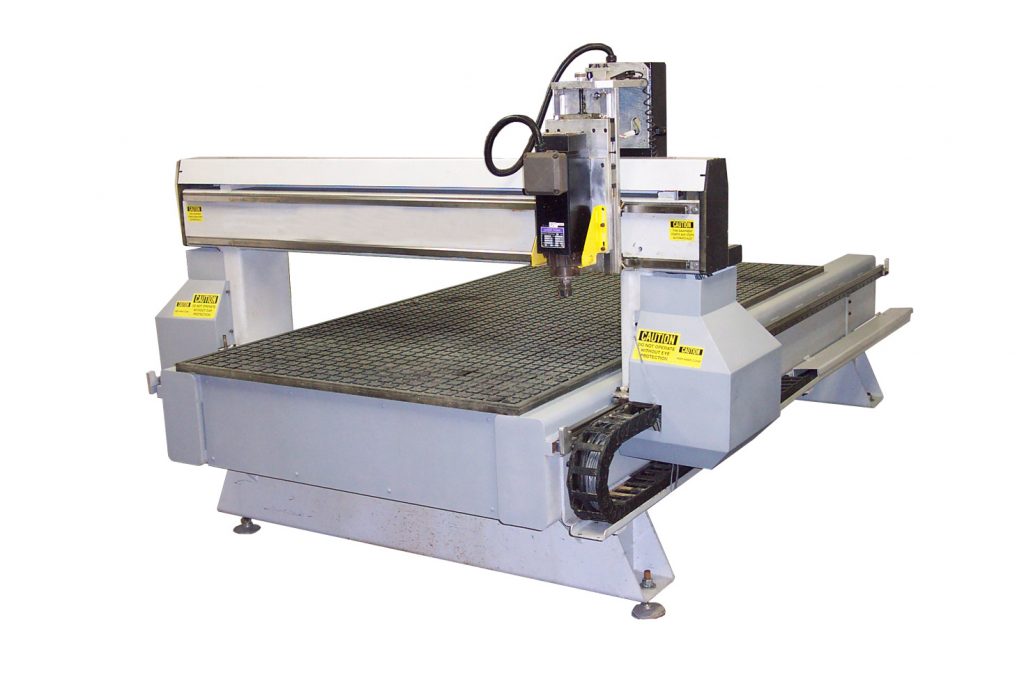 WincncTouch
Control your cnc using your iPhone or Android
WincncTouch allows machine operators to "cut the cord". No more being tied to the operator station of your machine. With WincncTouch, you now have the freedom to have control of your machine in the palm of your hand while you move around doing setup tasks.
Learn more
Used CNC Routers
CNC Experts now offers used and refurbished cnc routers for sale.
Learn more